Art of Fashion featuring Tom Ford. Photographed by Erik Madigan Heck.
We've been hearing it everywhere, Emerald Green is the Pantone color of the year for 2013. I was happy to hear the news.  After several years of the 'color of the year' being the warmer tones, like tangerine and mimosa, the pops of color that have been so energizing, I was ready for a change. It feels like coming home to my favorite green and blue shades, the color of the sea, the sky, a field of spring grass, jewels. Though emerald is a classic jewel tone, it infuses a natural, rejuvenating and fresh feel this year. I'm finding rich shades of it almost everywhere and I'm inspired by the color.
Dive into emerald....just like a dip into the sea on the Italian Riviera.....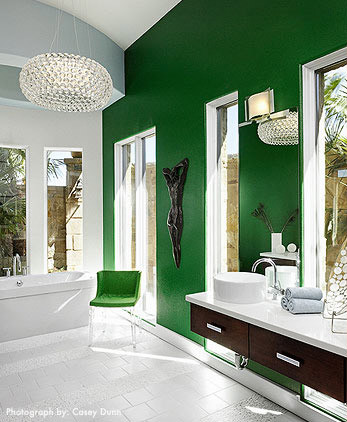 In my Stylemindchic Boutique I've also added some fresh hues of green for thinking spring.
As I've said, I am a greens/blues kind of girl~
refreshed and renewed by sky, sea, spring grasses~
what are your favorite shades of color this year?
Cheers to emerald,