Whether it's a carefully crafted, detailed itinerary or a bold freestyle adventure there is always much to anticipate with travel. We have one of those highly anticipated trips planned for our near future. It's partially for work/partially for play but in the world of luxury travel they meld very nicely together. I've been invited to explore luxury resorts on the French Riviera next week and I'm excited that Mr. C.T. will be joining me.
The invited program to Provence and the French Riviera looks sensational :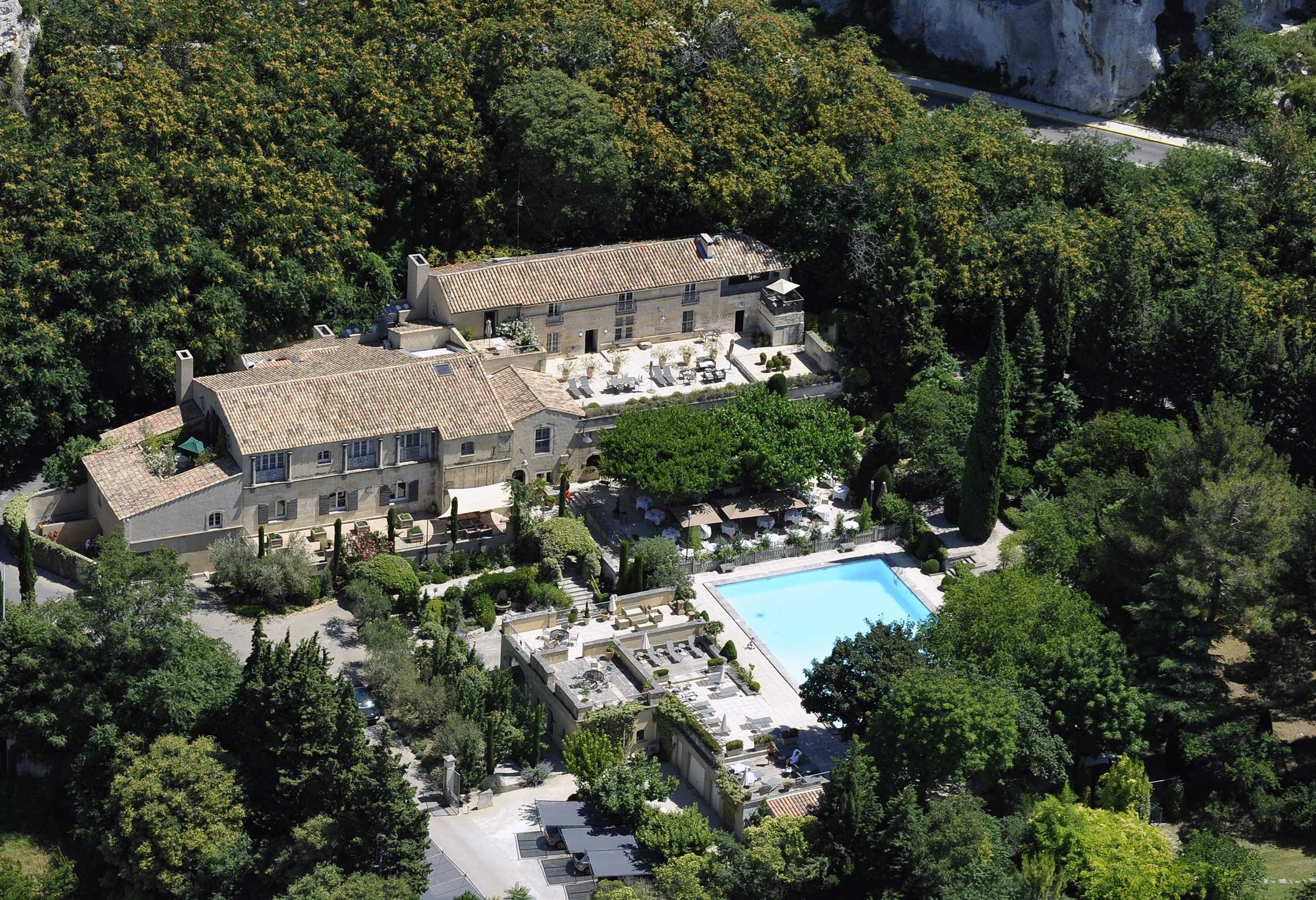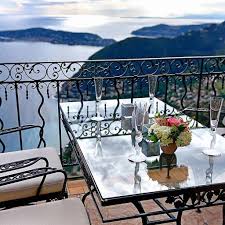 As you can imagine, this feels like a bucketlist trip to France. We've visited Provence and spent one night in Cannes years ago, but this is our first true exploration of this iconic region. If you are interested in booking a trip to France (or anywhere else in the world) contact me for more info and to book.
I'll be posting my discoveries for each destination on Instagram and I do hope you will follow along. I promise you some French style inspiration.
For more on savouring the anticipation of travel.