Planning a romance inspiring honeymoon is a unique experience for every couple. After months, if not years, of planning the perfect wedding day, newlyweds are usually looking for some time to relax, refresh, connect and romance. In my experience, luxury all-inclusive beach destinations are top of the list for many honeymooners for pampering, privacy, and sheer relaxation. Your honeymoon is likely the most memorable trip you will ever plan.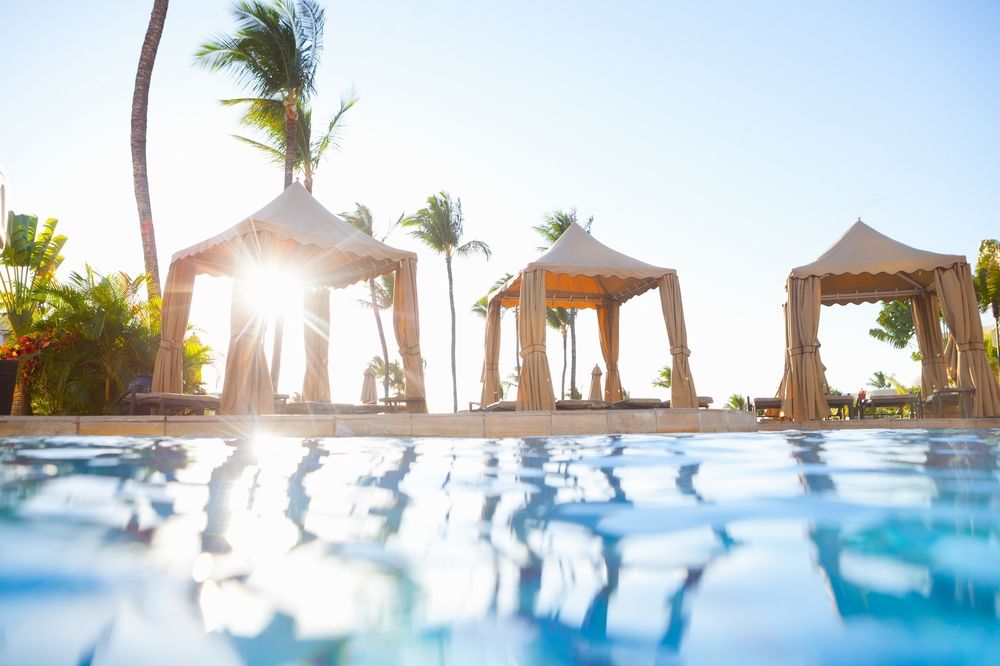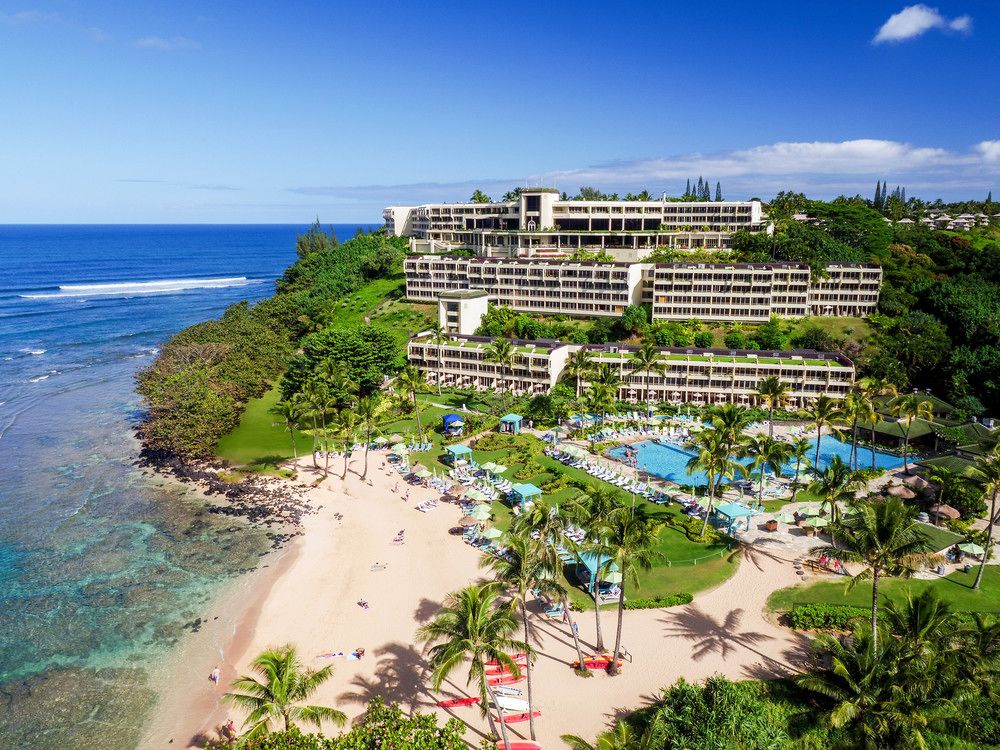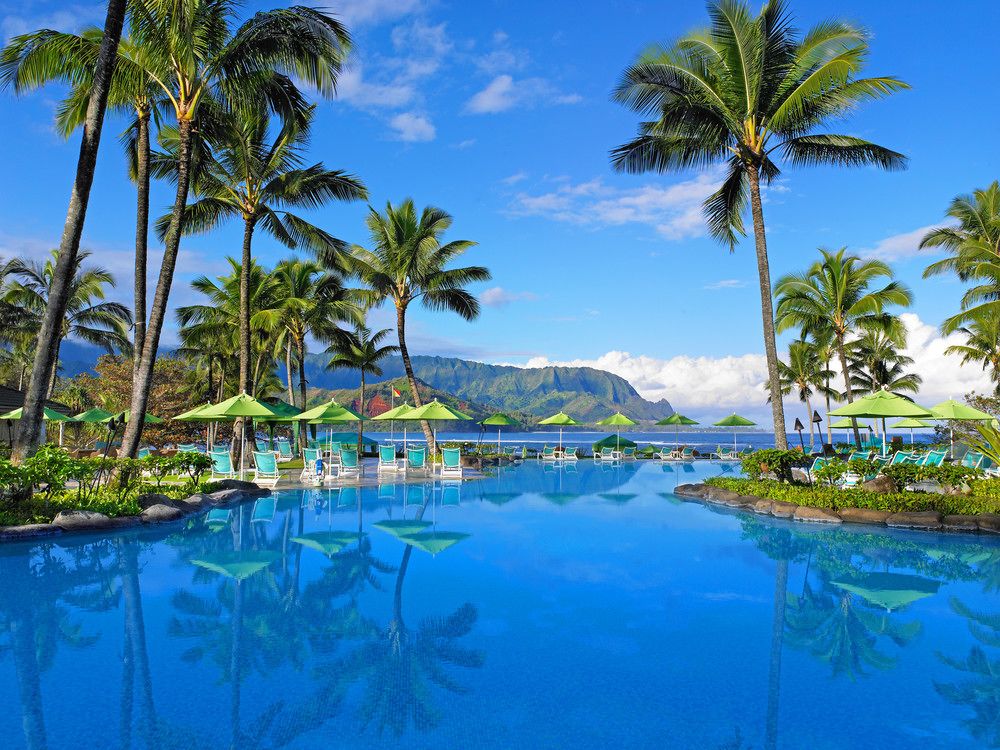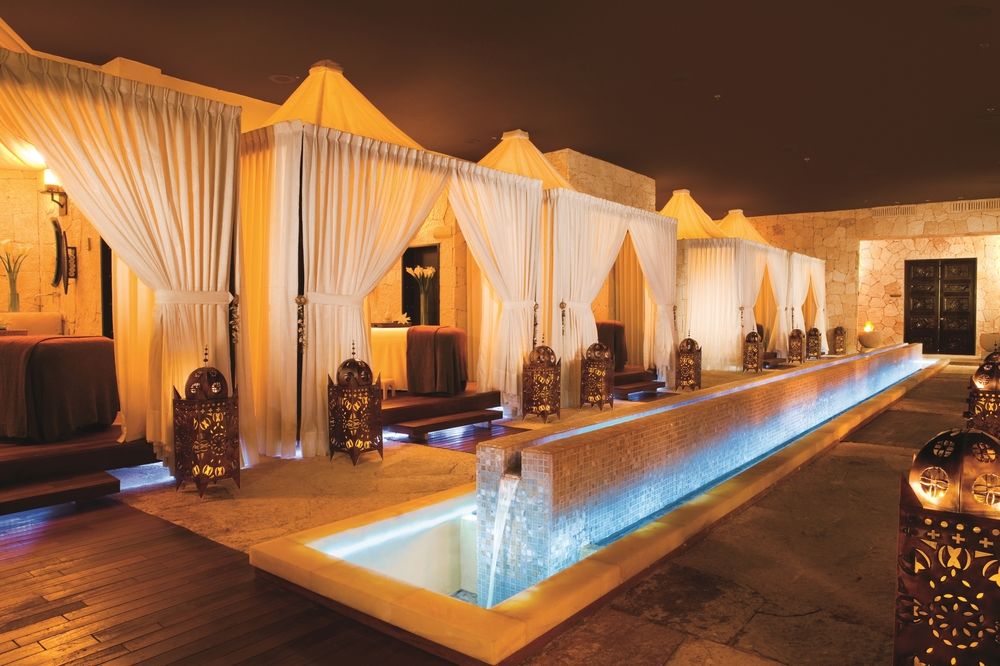 A few simple considerations when planning your honeymoon:
*Destination? What's your vibe: Tropical and beachy, European charm, bold Adventure, wine country getaway, city style?
*How long do you plan to be away?
*How far do you want to travel?
*Budget? All-inclusive destinations can make the overall cost less complicated to estimate. A travel professional will have options and ideas that may not be available through traditional online channels.
*Must Haves? Luxury, beachfront, a romantic suite, personal service, a workout facility, adults only, 24-hour room service? What's on your list?
Honeymoon Collection Gallery for Inspiration:
Though it's your honeymoon, it's okay to plan a few activities separately. If he loves golf and you love some pampering, enjoy your morning at the spa and meet up poolside later. This doesn't mean your marriage is on the rocks already, it just means that you appreciate each other's interests, as well as how enjoyable it is to reconnect with stories to share later in the day.
What's your honeymoon style?
Did any of these destinations catch your eye?
THE IMPULSE TO TRAVEL IS ONE OF THE HOPEFUL SYMPTOMS OF LIFE. Agnes Repplier
Check out this planning timeline:
Here's an idea:
Register for your Honeyfund Honeymoon Gift Registry.
As a travel advisor, I specialize in romance and luxury travel. Contact me and let's get started creating your romance inspiring honeymoon or romantic getaway.
Images: Classic Vacations